We relate leadership to politics
About our work
LB&C is focused on politics and society. We advise the management of both Danish and international companies and organisations. We work in Denmark, Scandinavia, EU and globally – often in collaboration with our network of trusted partners.
Our ambition
We work towards creating political and strategic clarity, insight and guidance for our clients.
Grand political and societal shifts take shape these years, and management are required to respond and navigate these complexities. The changing paradigm is driven by globalisation, digitalisation, climate changes, new political alliances nationally and internationally, trade wars, refugee migrations, new political innovations, changes to international security and the threat of new, global pandemics. It is therefore more important than ever for companies and organisations to have the necessary bird's eye view on political and societal affairs.
Meanwhile, companies and organisations face growing demands from legislative authorities as well as customers and the public. Being solely legally compliant is no longer sufficient. Creating strategies for increased sustainability, ethics and social responsibility, is essential – hereunder the UN's world development goals. Importantly, such strategies must be accompanied by operational action on a daily basis.
Based on many years of experience, network and insight into Danish and international politics, LB&C contributes to companies' and organisations' ability to navigate political and societal affairs in an effective and competent fashion.
The essence of our work
LB&C is continuously monitoring and analysing the evolution of political and societal trends. We convert our insight into strategic and political advisory for our clients. We take centre in our clients' interests and special situations as we conduct our advisory on an on-going basis. "We relate leadership to politics".
How we work
We always conduct a thorough analysis of our client's situation and challenges with regards to policy, society and stakeholders. The process is kicked off in a workshop with representatives from the company and LB&C.
Hereafter, we jointly customise a strategy and plan for the executionary roadmap; including the choice of instruments applied. Subject to the challenge and task ahead, the solution could be an adjustment of the client's strategy and business plan or a plan for a dedicated lobby effort to achieve a more desirable political framework. Often, there will also be a need to adjust the client's stakeholder management. Moreover, a strategy for the client's internal and external communication is often a vital part of the solution and hence PR- and social media-related activities may be part of the exercise.
Our competencies
We advise on a range of areas in-which we have experience and insight, such as: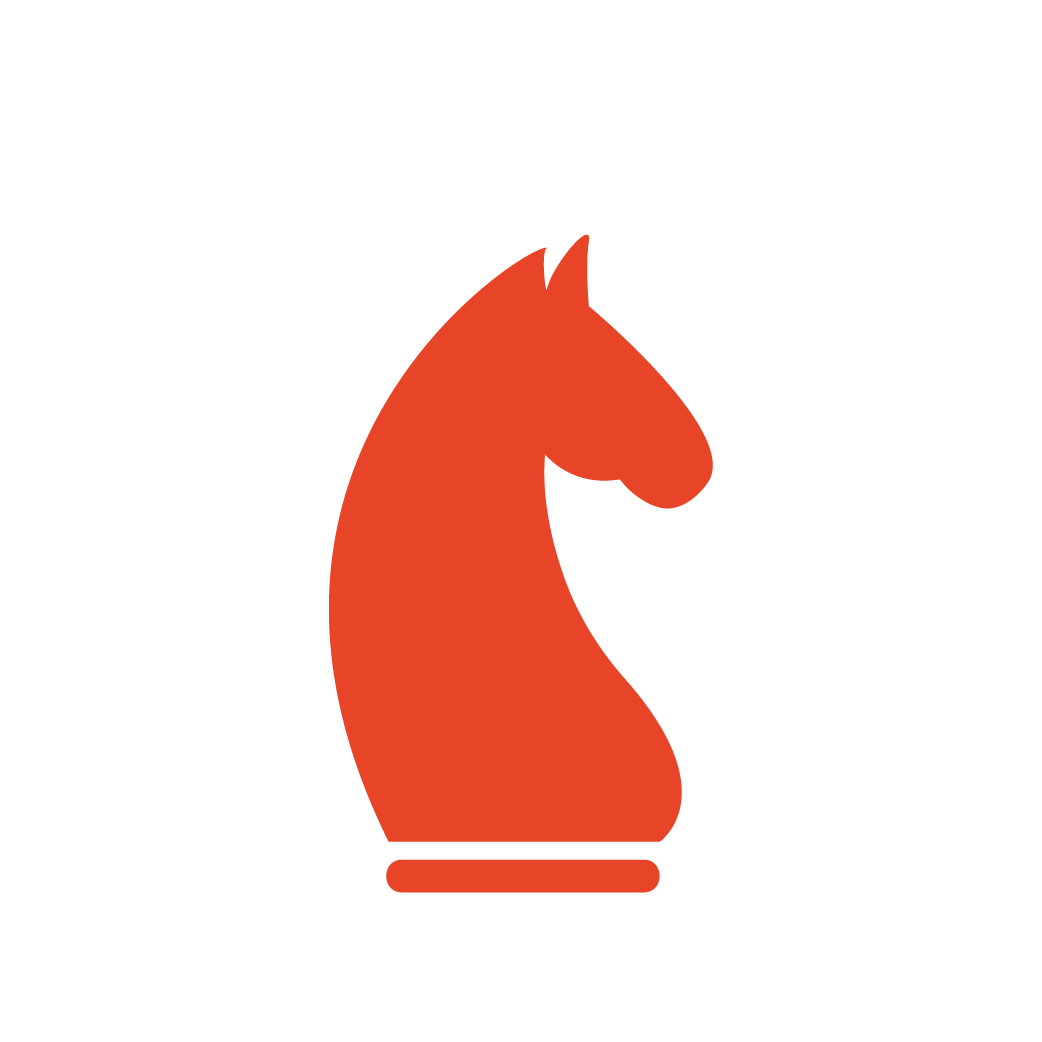 Political analysis and
strategic analysis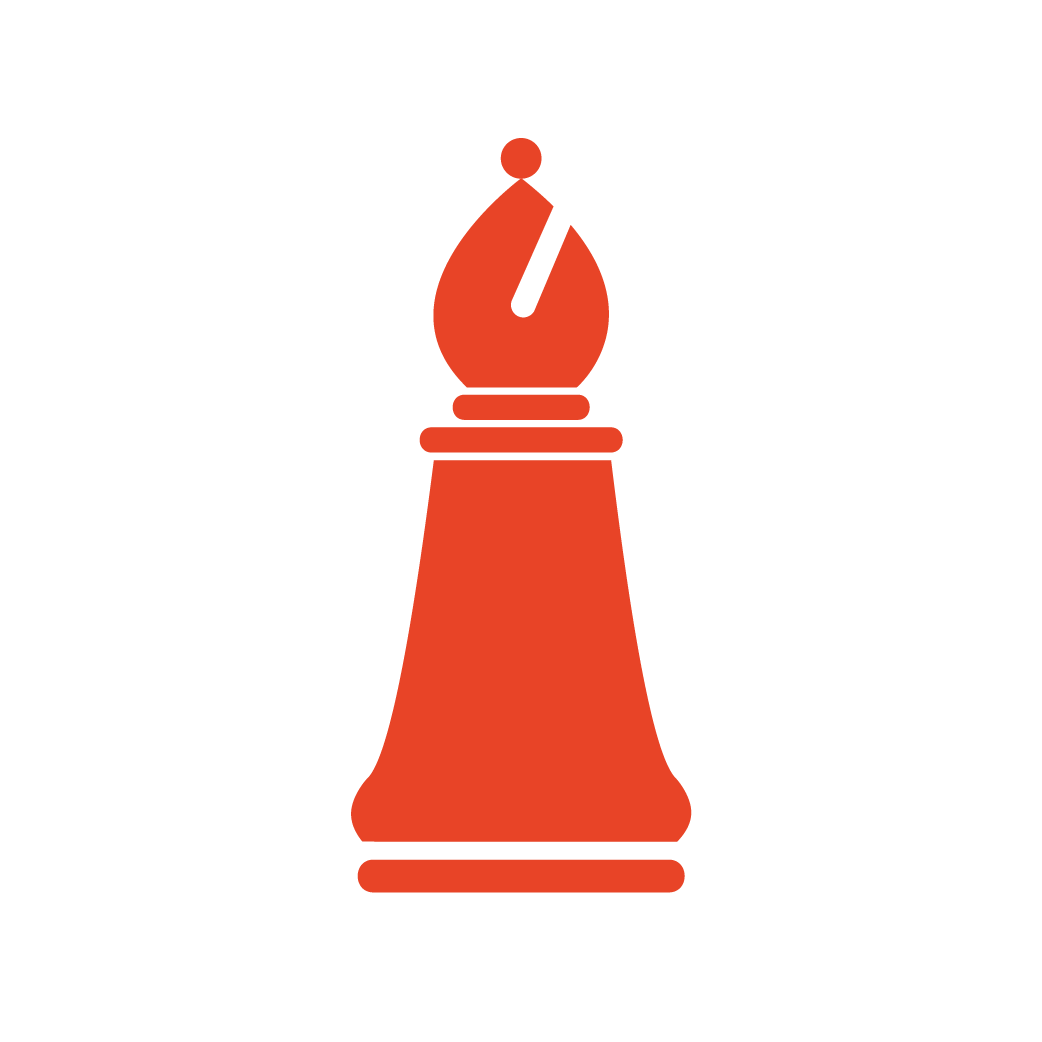 Analysis of interests,
stakeholder mapping and stakeholder management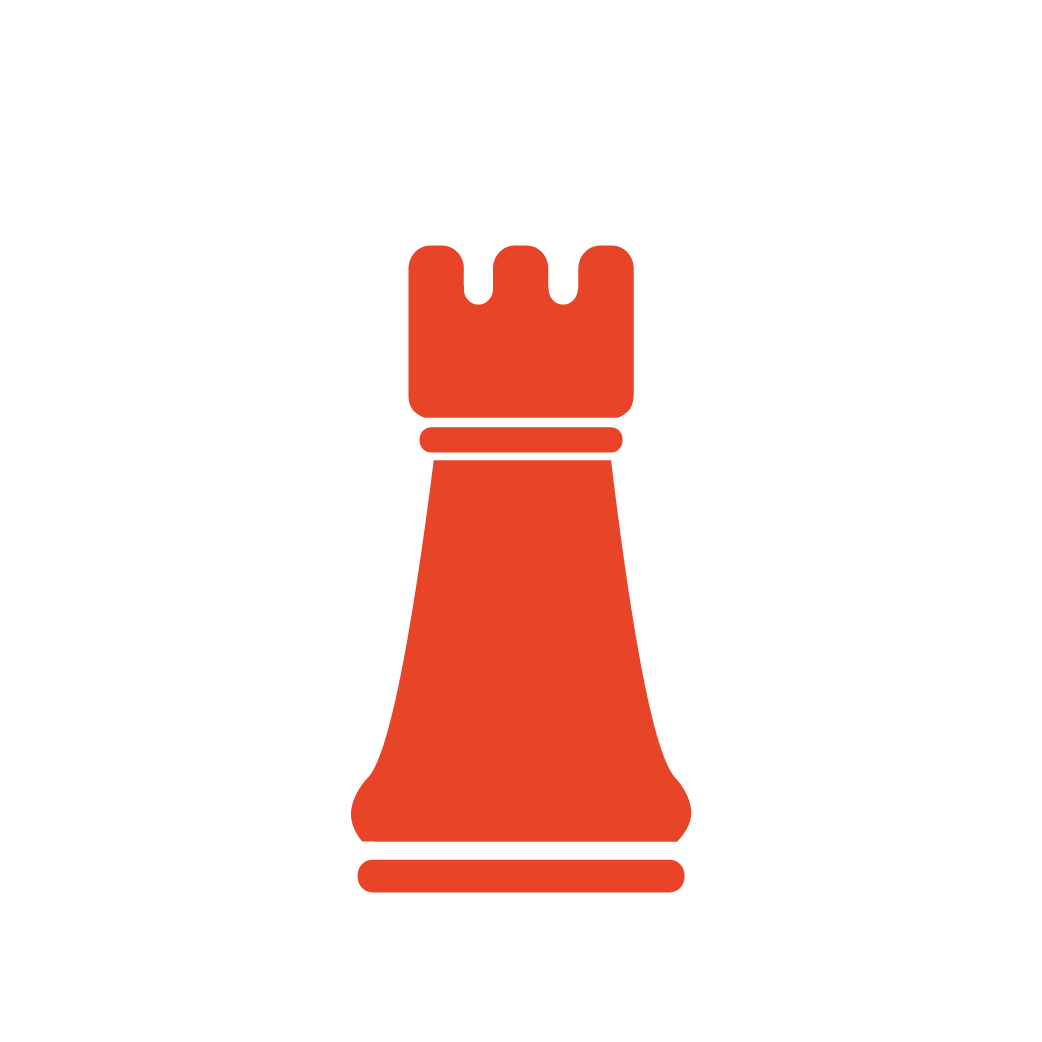 Political risk management,
crisis management and
public affairs
LB&C is a political advisory firm. However, we also perform targeted courses and workshops. We also offer speaker services at conferences, etc. on the topics within our expertise.