Lars Barfoed & Company is a Danish company, owned by Lars Barfoed.
About Lars Barfoed
Lars Barfoed has built his experience and insight from leading positions in both the private sector and in politics. Since 2015, Lars has focused on advising Danish and international companies and organisations. In addition, Lars has a significant exposure as a board member and Chairman of companies and organisations; including for three years Energinet and now The Danish Chamber Orchestra and deputy chairman at the board of By & Havn.
In the years 2001 to 2015, Lars Barfoed was a Member of the Danish Parliament. During this period, Lars became Minister of Family and Consumer Affairs, Minister of Transportation and Infrastructure, Minister of Justice, Deputy Prime Minister and Auditor of Public Accounts.
Prior to his political career, Lars Barfoed held leading positions in the private sector, such as various retail organisations, and – from 1994-2001 – Lars was the CEO of the Danish Bankers Association (today named 'FinansDanmark').
Lars Barfoed became a master of Law from the University of Copenhagen in 1981. Lars has also completed the 'Board Leadership Program' at Copenhagen Business School Executive and the '21st. Century Leadership Executive Education' at Harvard Kennedy School in 2017.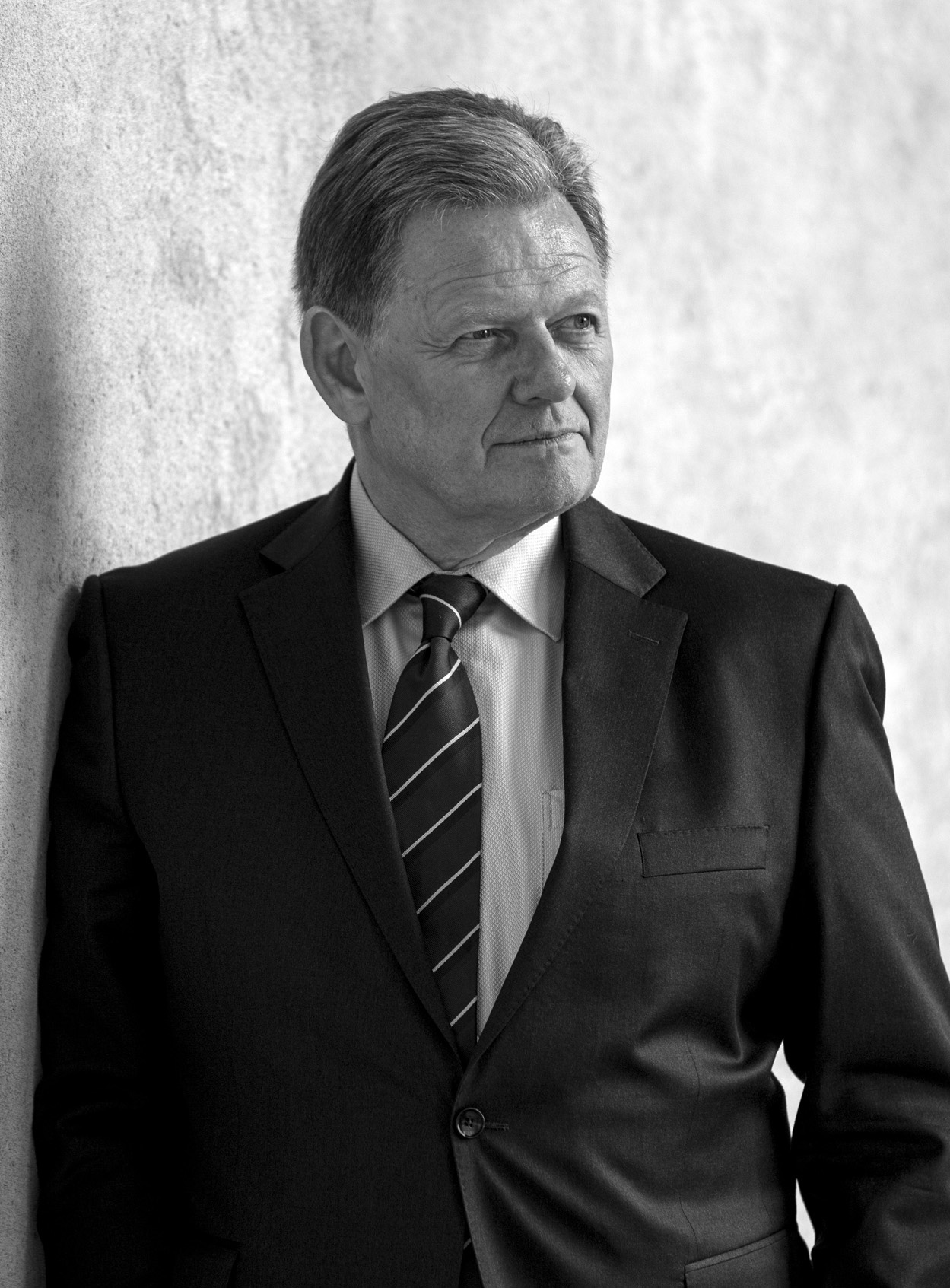 About "Company"
To ensure the best possible results for our clients, LB&C collaborate with trusted external partners. As a result, we can always customise a suitable team to the specific task with those exact competencies required. We have collaborative partners within political advisory and PR both in Denmark and internationally.
Globally, LB&C collaborate with Eurasia Group on political advisory and political risk analysis. Eurasia Group has its headquarter in New York and is represented with offices, advisors and analysts in all parts of the world.
Apart from our danish clients, we are advisors to several international companies operating in Denmark and EU."
Navigation of
the political landscape

Throughout the years, Lars Barfoed has built intimate insights in politics, business and the intersection between the political system and companies. He understands how opinions take form, decisions are crafted, and has personal relationships with many of the senior decision makers. He has been at the heart of the political scenery and knows how to navigate it.